Colorado's two recalled senators have no regrets after signing off on Colorado's gun control bills
---
A dog and a garden. That's what has consumed the life of former Colorado Sen. Angela Giron since she was ousted from office last year.
The yellow lab is named Pancho, the garden is full of red and purple flowers at her historic home in Pueblo. It's a necessary change after the turmoil Giron and former Senate President John Morse faced from constituents after signing off on Colorado's controversial gun laws in 2013.
Some people in Pueblo County, which constituted Giron's district in the Senate, were angry. The rural, blue-collar district rose up and forced a recall election that ousted her from office last fall.
"I always say we won because those (gun) laws are on the books here," Giron said. "The more that we can do that, on the state level (the better)."
About 56 percent of voters approved Giron's recall. The upset victory went to Republican George Rivera in the mostly Democratic district.
About 100 miles north on Interstate 25, a dim lamp lights accountant John Morse's office on a rainy late spring day in downtown Denver, six blocks from the State Capitol where he used to work.
Across from his desk sits a new blue leather chair meant for a Colorado senator in the 2014 session. It was never used.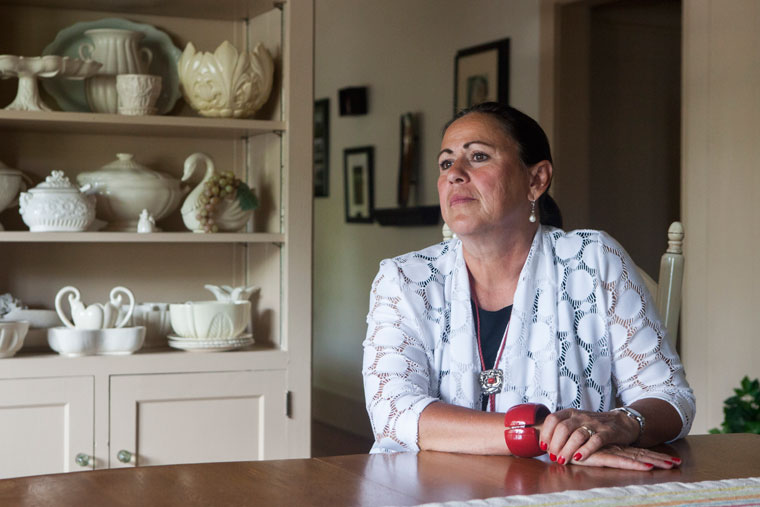 Morse, too, was recalled. He was the first Democrat elected to the state Senate from his Colorado Springs district since 1974. Two weeks after losing, he moved to Denver. He was done.
Morse suggests that a Republican county clerk suppressed voting in his county. Mail-in ballots were outlawed for the election. On the petition to get him recalled, he says he found more than 2,000 flawed signatures in three weeks, but didn't have enough time to find the 6,000 necessary to halt the election.
"This recall election was the biggest assault on democracy I personally know about in the last 200 years of our country's existence," Morse said. "But that doesn't mean that I am any less recalled. I'm out of office. I get it. But it is what it is. And elections have consequences."
To Morse's opponents, however, the assault on democracy came from Democrats and their infringement on Second Amendment rights.
"We were sending thousands of emails a day from around the state to the Statehouse, so to have the state Senate president to come out and say, 'That's nice, I don't care what you think,' paraphrased of course, then you're not representing us and you're not doing your job and you don't deserve to be in that office," said Luke Wagner, an organizer for the Basic Freedom Defense Fund - a grassroots group that fueled the recall effort.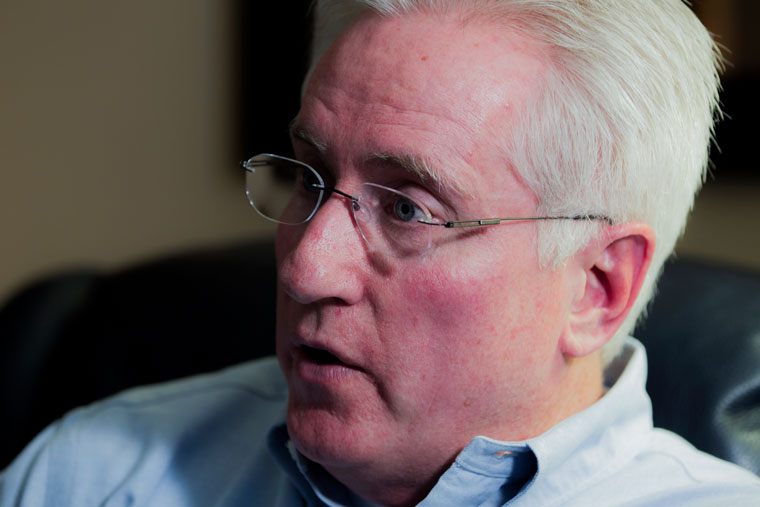 Give us your thoughts on this report
We want to hear from you.