Marcus Weaver has a question for the man who shot him: "Why did you do it?"
---
Some nights, Marcus Weaver can't sleep. His thoughts wander to the theater, to people with blood dripping down their arms, faces pressed on the sticky floor, the white flash of a rifle, the popping sound of gunshots and his dead friend Rebecca.
After surviving the shooting at the Century movie theater in Aurora, Colorado, that killed 12 and wounded 58, Weaver was on the front page of a national newspaper. Reporters showed up at his home and his work, searching for soundbites. He had to change his phone number five times. He got calls from lobbyists for and against the death penalty, mental health reform, Second Amendment rights. Every conversation brought him back.
"There's always someone who wants to snatch you up and turn you into a poster child for their cause," said the 44-year-old Weaver, who was shot twice in the shoulder with one of four guns purchased legally by accused shooter James Holmes.
Now, Weaver is working three jobs. He's dedicated to community outreach, spending his time with nonprofits and working overnights at a community crisis shelter in Aurora, where he has to drive past the theater every day. He had a radio gig each morning, but had to give it up to be able to manage his time.
"I've always been a part of the Denver community," Weaver said. "I'm a part of organizations that help rebuild lives. But after the shooting, it's almost like the Lord plucked me off the floor and put me into all these different things."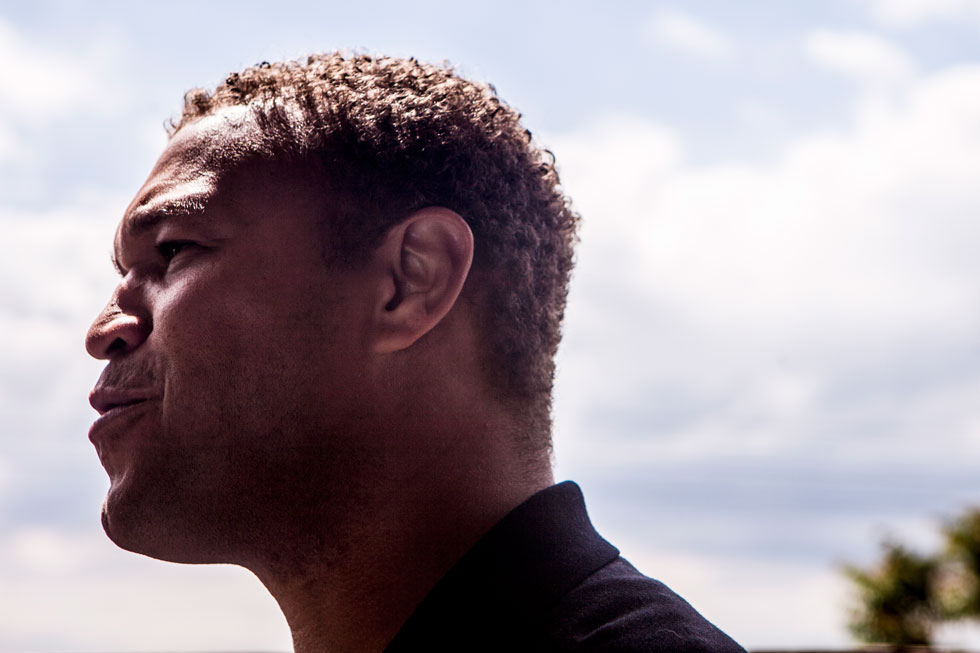 And as the dust has settled, he's gone back and watched all of the "The Dark Knight Rises," the movie that was playing July 20, 2012, when the shooting began. But whenever he sees a T-shirt with a bat emblazoned across the chest or a shooting on the news, the memories come back.
It's also difficult for him to deal with Holmes' trial. Weaver, who normally opposes the death penalty, has sided with his fellow survivors and family members of the victims in calling for the penalty for Holmes. In early July, Holmes' trial was delayed yet again. Every time something like this happens, Weaver is thrust back into the spotlight with interview requests and questions from friends and family.
But Weaver has just one question for Holmes.
"What were you thinking?" Weaver would ask. "I'm going to go ahead and forgive you for what you did. But what were you thinking? He might not have the answer… He might not even respond back."
Aurora, Colo., theater shooting victim
Give us your thoughts on this report
We want to hear from you.